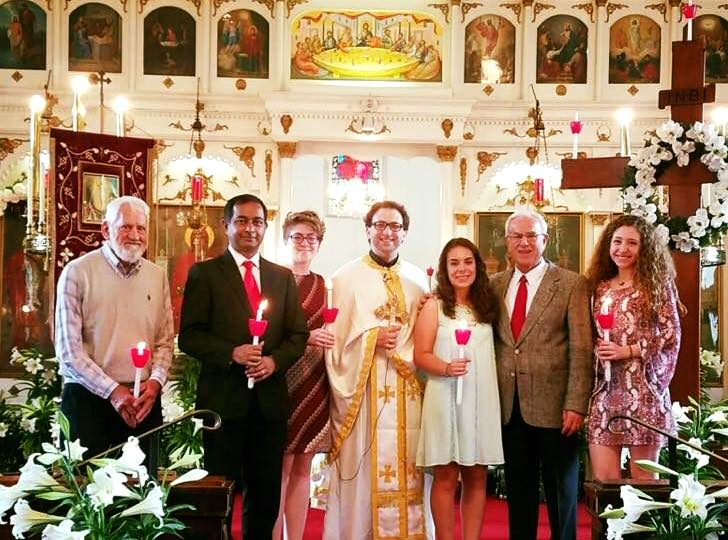 Presentation of Christ Greek Orthodox Church
1672 Electric Avenue P.O.Box J.
East Pittsburgh, PA 15112
Voice: (412) 824-9188
Fax: (412) 824-9740
Email the office by clicking here.
Online Chapel
Nativity of the Forerunner John the Baptist
Visit the Online Chapel for more daily readings, hymns, a monthly calendar of saints and feasts, and more.